Contact Us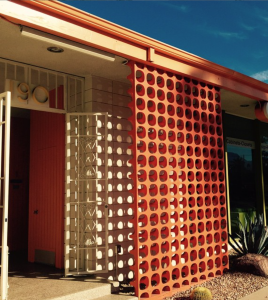 When visiting the studio, an appointment is always best to be sure we are here and focused on your questions. We don't want to miss you when we are out of our creative floral studio for a wedding or event.
TEL 760.537.3570
EMAIL kate@studiokatefloral.com
CLICK HERE for a map to our floral design studio location in Palm Springs.
We will ensure your wedding flowers or event floral decor are as unique and individual as you. To give you a quote for your event, we'll set up an appointment to discuss your special event so we can hear your ideas. Start by giving us a call, or completing the event quote contact form below. We look forward to meeting you soon!